In order to restore luster to a watch, preserve the sharp edges of the case and bracelets, knowledge and experience is required, as well as machines for polishing with a speed regulator, lapping machines with a disc, a bobbin and more.
During the process of polishing the watch, a thin layer of metal isremoved, which reduces the visibility of scratches or completely removes them.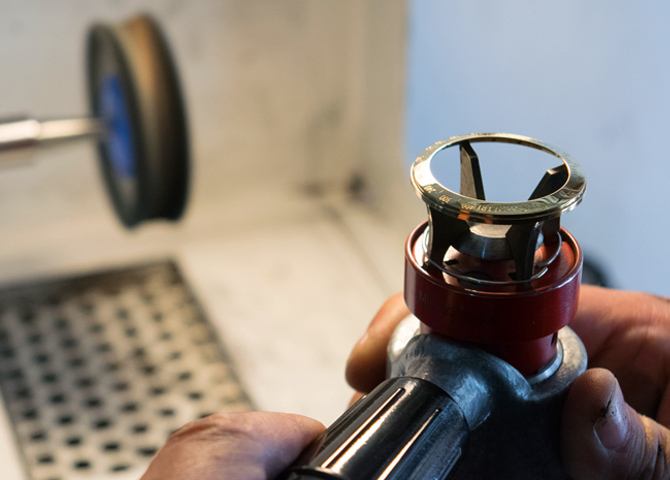 Not all watches are the same, they do not have the same shape and surface, and therefore each one requires a different polishing and finishing technique. Through polishing the watch can be restored to its original appearance and its valuecan be increased. Our watchmakers carefully separate the bracelet from the case, bezel, cover, bushes and crown, and with the use of special tools and polishing pastes, every millimeter of different elements of the watch is carefully treated until completion. After that, each element is cleaned and degreased in an ultrasonic device.
The art of polishing exclusive watches is a rare and delicate job that can be done by a well-trained and experienced watchmaker.